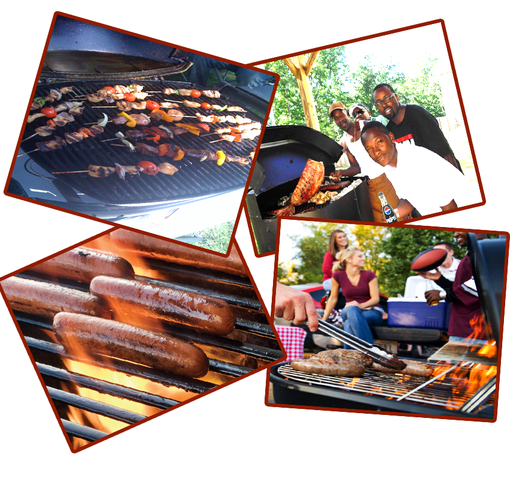 Serving Virginia, Washington DC, and Maryland, Zack creates one-of-a-kind custom grills awesome for BBQ, Sports/Tailgate Party, Camping Vacation, and other special events. Zack donates his custom grills to charity events, corporate functions, and fundraising events. Custom grills are especially made to order from recycled & metal and grates ranging from a small to trailer sized grill with your choice of charcoal or gas or a combo of both.
Cook outdoors with a custom grill in the summer & winter. Connect with nature and plan a SuperBowl tailgate or patio party for your friends & family using one of Zack's Custom Grills. It's cold outside but with this piece of equipment you will definitely keep warm & fed!
Cut down on those gas & electric bills and order a custom grill from Zack today! See a sharp decrease in your monthly expenses when you're cookin' Outback with Zack.
See what's cooking inside >>